Marlborough Village Pediatric Dental
ADDRESS
---
More About Our Practice
---
Additional practice information goes here.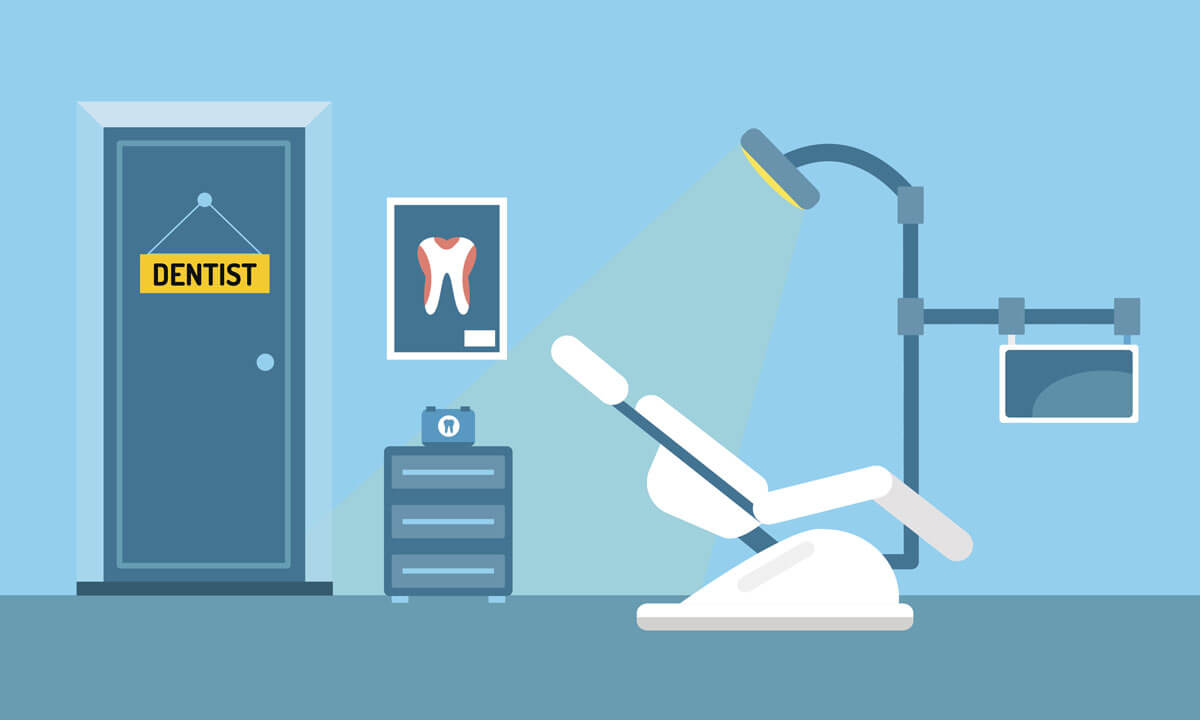 "We are board certified pediatric dentists and are both native to Maryland. We accept most insurance, including Maryland Healthy Smiles."
---
Meet Our Doctors
---
Patient Information
---
---

---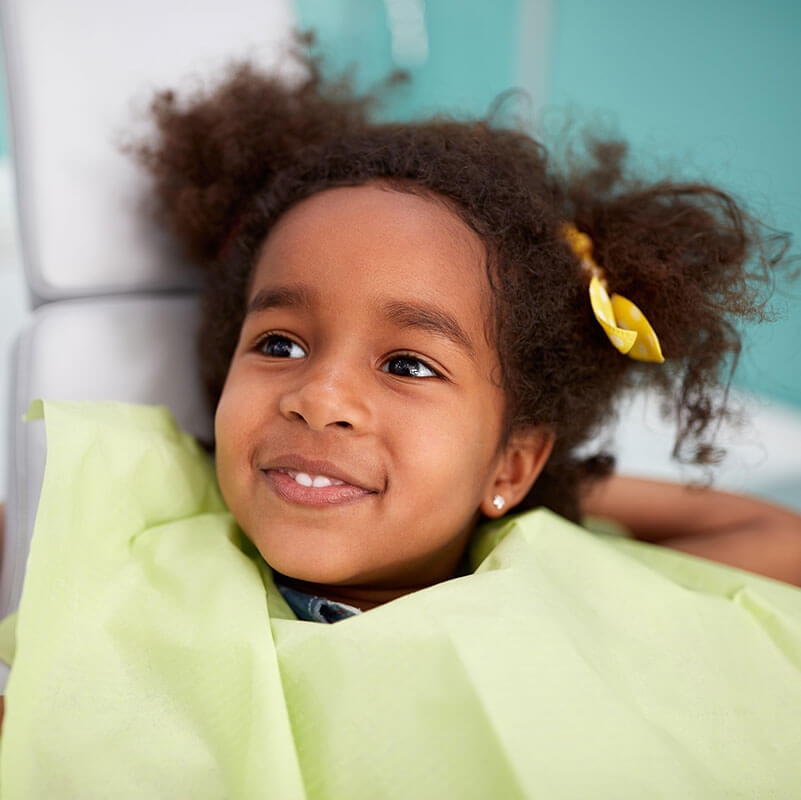 Pediatric Dentistry
Pediatric Dentistry
---
"Exceptional service, exceptional smiles"
---
We have a pediatric dental practice that also provides orthodontic services. We have a friendly staff and up to date technology. We provide emergency care and we are training to treat special needs patients.
---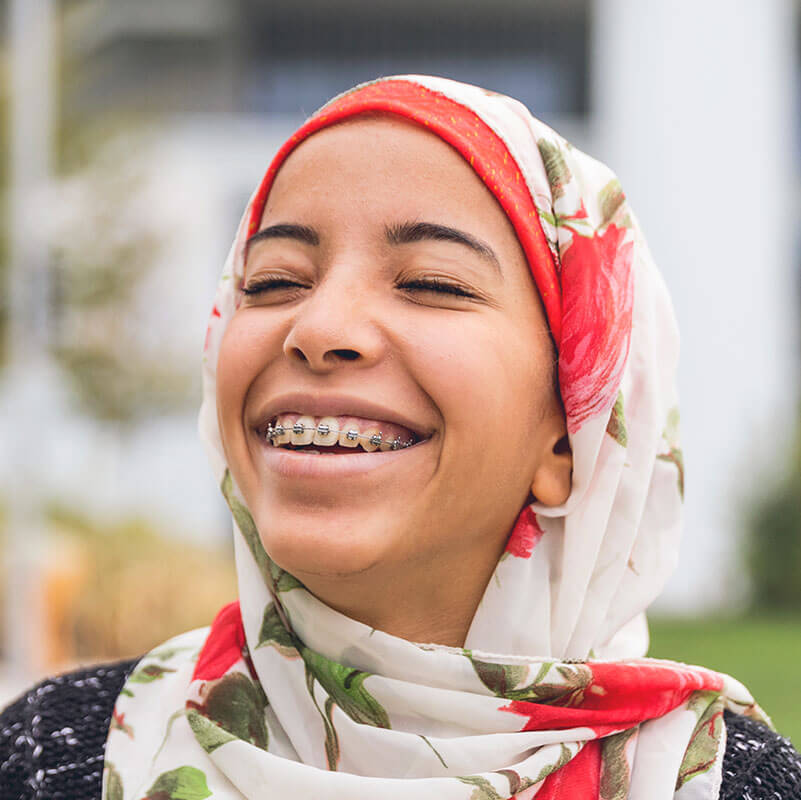 Orthodontics
Fill out the form below or call 240-326-3738 to request an appointment.
Marlborough Village Pediatric Dental
ADDRESS